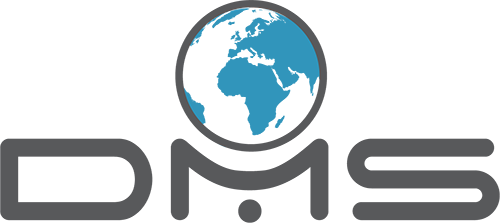 Distribution Management Services
Relationship driven
Global Distribution Management
As a manufacturer, you already operate in a complex environment from Manufacturing & Supply Chain to Legal, QA & Regulatory. Entering and servicing new markets comes with complexities which can be challenging due to the many unique differences in trade, business practices, local customs and laws. Expert understanding can mean the difference between success and failure.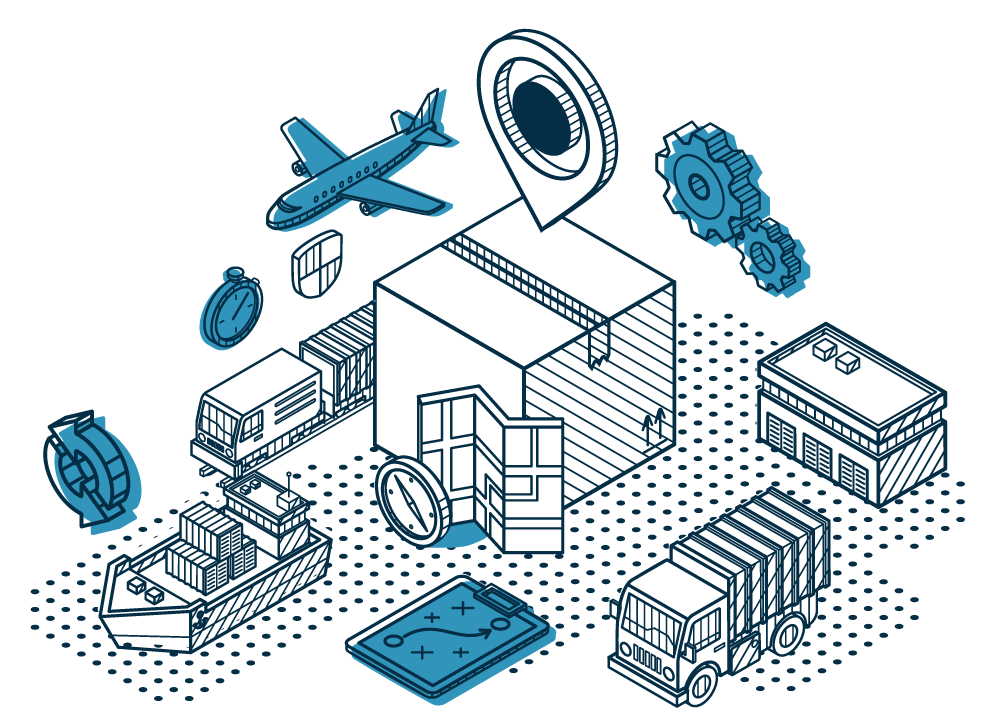 Specialists in indirect sales management
DMS are SPECIALISTS in indirect sales management.
We partner with specialist manufacturers, connecting them with our network of credible distributors and resellers by negotiating, assembling and maintaining their indirect sales channels. DMS understands the importance of managing relationships to ensure both parties are in alignment to assure transparency and performance.
DMS can assist and support from recruitment, planning and selection of partners to the implementation process for the movement of goods from a supplier or manufacturer to a distributor or end-user in your chosen market. We take away the challenge and risk of the direct sales model and connect you to your customers via a credible, compliant and transparent distribution channel network.
DMS is a Compliance Focused business.
We are the only accredited Red Flag Group® reseller & service provider in the Middle East and Africa.
With the Integra Watch dashboard we provide real time data to ensure our distribution partners are compliant & engage in ethical business practices.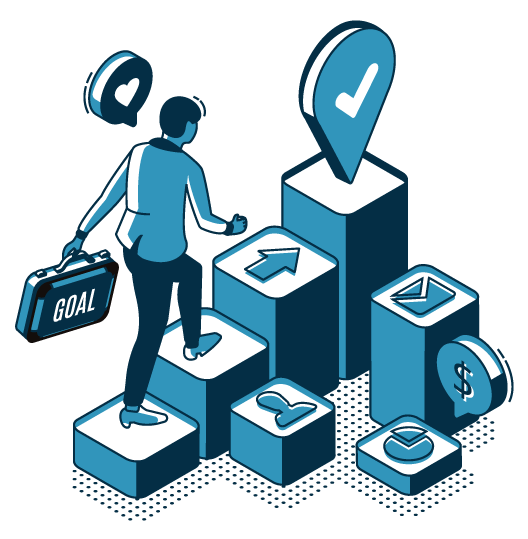 The team at DMS have a track record of delivering growth.
We work to align channel partners focus with your vision.
Top line sales, Profitability and Market share are always at the pinnacle of our focus.
We drive accountability & Transparency through close contact.
More than 18 years experience
Developing infrastructure and challenging business conditions are the norm in the Middle East and Africa. With more than 18 years of experience, DMS has found creative and proven approaches to channel management and go-to-market strategies with a history of helping companies to enter and expand their business in the Middle East and Africa market. From Niche specialist products to Multi-National Multi-disciplinary product portfolios we have the experience you need.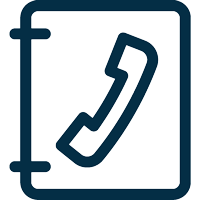 We have the network
18 Years of experience and relationship building within the Middle East and African Healthcare industry support and get your products to your desired market.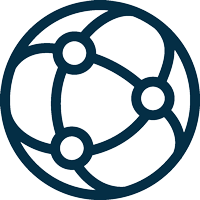 We have the experience
DMS has a proven track record of successfully delivering international products into the Middle East and African market. We understand the climate and can offer exceptional value through past experiences.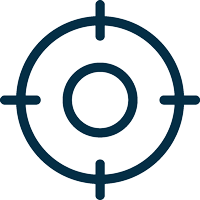 Focus on the right areas
Accurate market data and highly specialised channel partner selection processes ensure maximum return investment. Consistent open communications and analysis via our CRM system to support and maintain the integrity of your brand or products.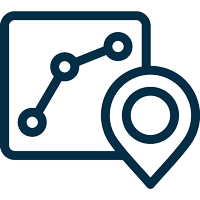 We know what works
Channel Management is not just about sales. Training, Compliance, Regulatory, Exchange Control, Finance, and KOL Management are just some of our specialist areas. DMS can support you with the right processes and advice to maximise the success of your product.
We offer a wide range of services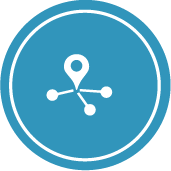 Distributor
Introduction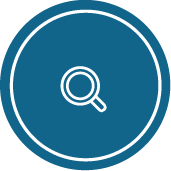 Tender
Services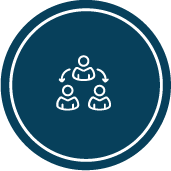 Salesforce
Training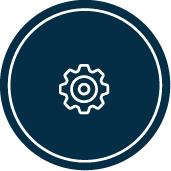 Full Distributor
Management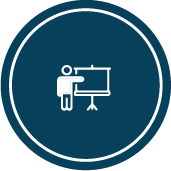 Projects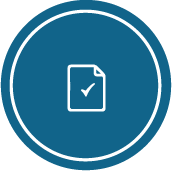 Compliance
Services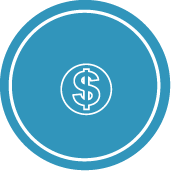 Financing
Options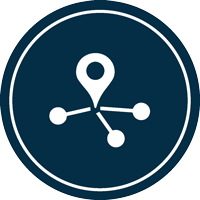 Decisions need to align with a company's vision and mission to develop a coherent distribution plan. Our approach includes factoring into account the type of product, credible compliant network available and your end-user. We present a distribution solution which you can then select, implement and manage yourself.
DMS offers daily tender scanning & alerts for all countries. We offer support with opportunity searches and access supporting documents. We provide bid management which includes submissions with the most relevant information to ensure you never miss an opportunity.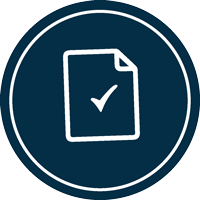 DMS offers compliance and reference checks to ensure your organisation, and those you deal with are compliant (case by case). We follow the strict rules for conducting checks on ethical and correct business behavior.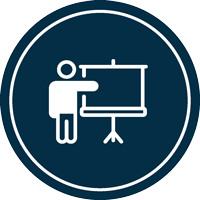 We offer Salesforce effectiveness training which can be fully customised to your product portfolio and specific audience.
Distributor Product Training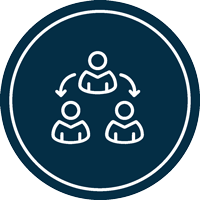 Product expertise is particularly important when venturing into new territories or with product launches. We are happy to train distributors on the proper application and best methods for selling and servicing your products.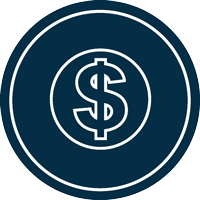 DMS can provide financial support solutions via carefully selected partners to qualifying Distribution partners. Available services include project finance, factoring to ease long receivable day cash flow issues and Export trade finance.
Full Distribution Management
Dedicated time allocation
Distributor Introduction and assistance with selection
Accurate and transparent reporting of market data & distributor   activity
Pipeline management
Compliance and reference checks
Business reviews (as per supplier requirements)
Salesforce training and team optimisation
Distributor product training
Assistance with distributor financing options & project finance
Tenders & bids
DMS can tailor any combination of our services to suit your needs.
We are flexible and agile.
We understand that situations change.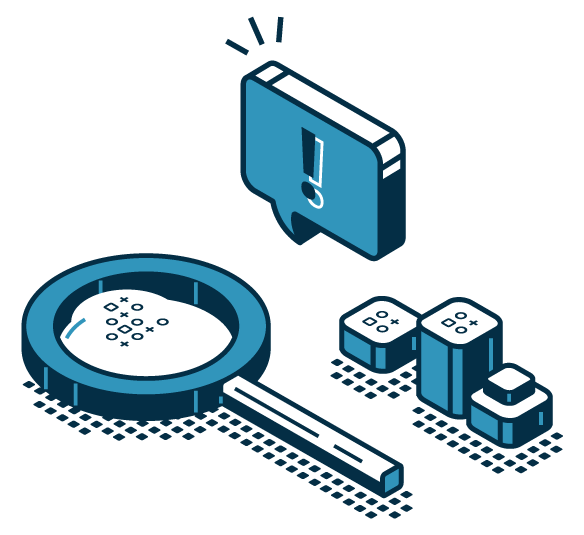 Please contact us for a no obligation discussion about your needs and how we may be of service.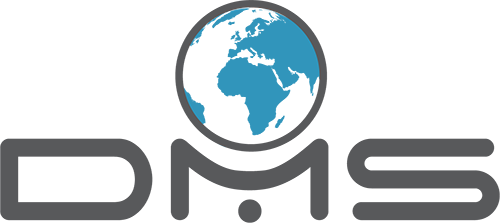 Email: [email protected]
Web: www.dms-partner.com
Address: We Work Middle East DWTC, The Offices 4, Level 8, One Central, Dubai World Trade Centre.
Reg no: L-0691
Vat no: 4030288395